Designers, Dogs and Showhouses
The Dogs Days of Summer seem a long way off here in the Northeast.
---
But unlike here it seems already sultry in the South at the Southern Style Now Festival in down in New Orleans. Our own Dana Grunow is there soaking up the sun while being a PR Powerhouse and Speaker. She got to spend the evening with our southern gentleman, designer Jonathan Savage, who is the Showhouse master this Spring. First Atlanta at the South Eastern Showhouse then his Alma Mater the O'More Showhouse. And now the Southern Style Now Showhouse accompanied by the talented Tori Mellott of Traditional Home. For designers, Showhouse's are still an essential way to show their work, style, creativity and usually for a good cause to boot.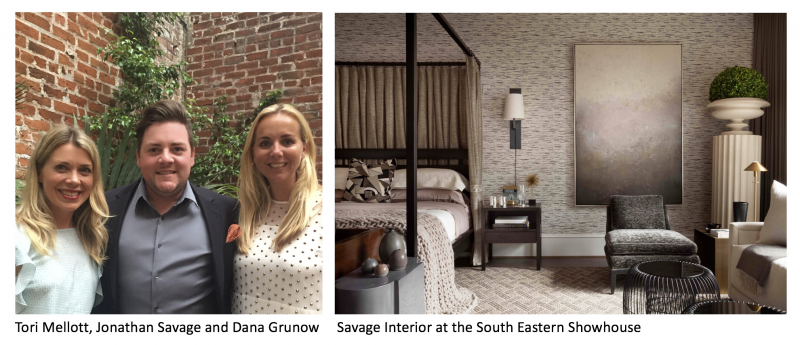 And in our own backyard there is the inimitable Kips Bay which is a MUST SEE this year.
Now back to the dogs…
Here are a few of our favorite client pics with their pooches. And yes, they really do help drive those Instagram Likes.
Carey Karlan and Buckly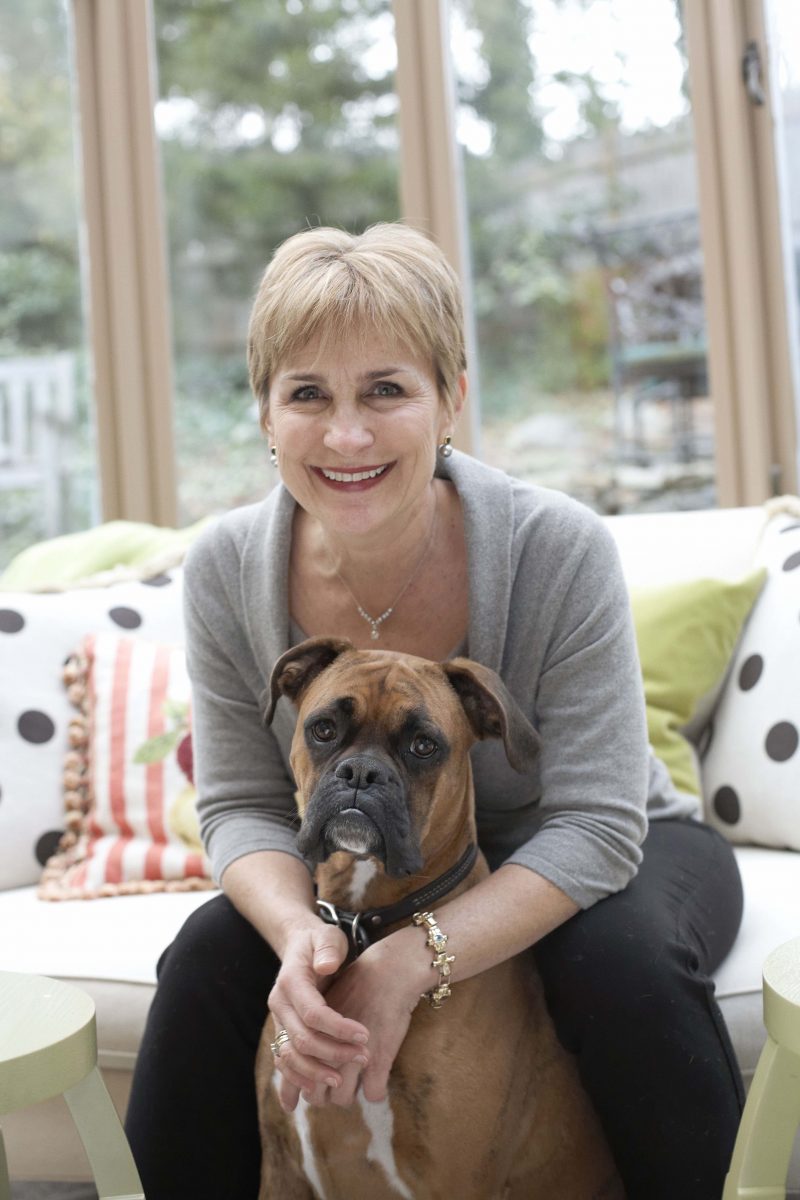 Jonathan Savage and Artie
George, Tony  and Ginger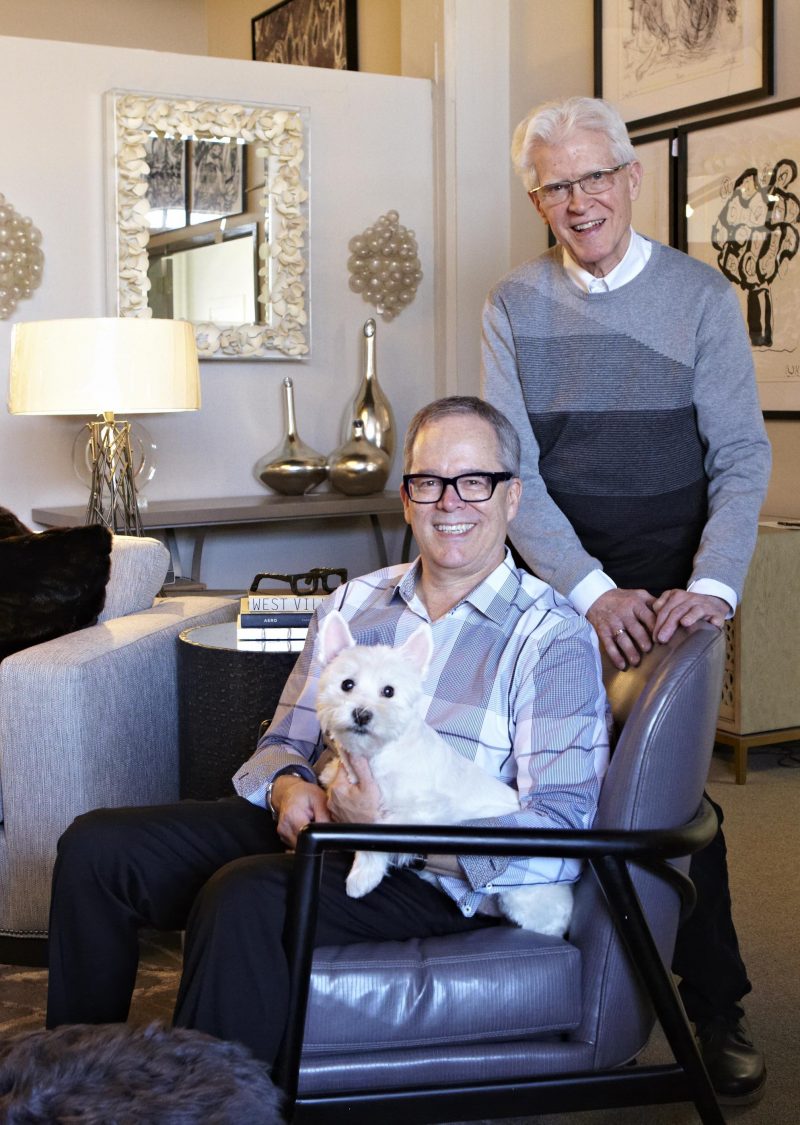 Notify me when a new blog has been published.