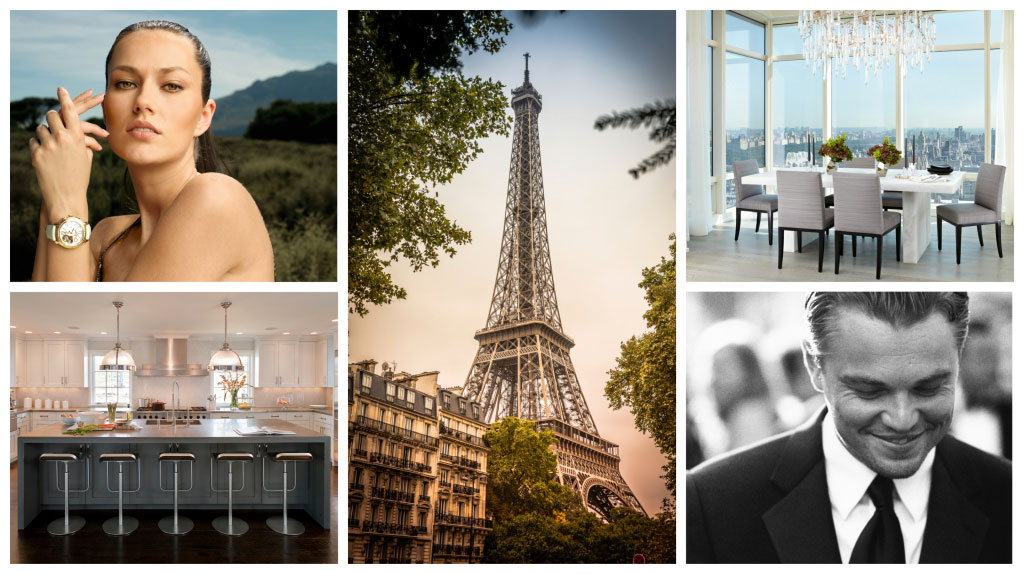 Images & Details, Inc.
Engage with us for Brand Building, Creative Strategy and Events
imagesmbd
How To Navigate The Ever-Changing Landscape Of Media It's time to create a new road map. Over the last
imagesmbd
This year a digital layer has been added to the essential marketing tools needed to promote your business. Video is a versatile way to successfully interact with your target audience, pique their curiosity and visually tell your story.