Navigating The Media
Learn how to reach new target audiences by diversifying your exposure.
---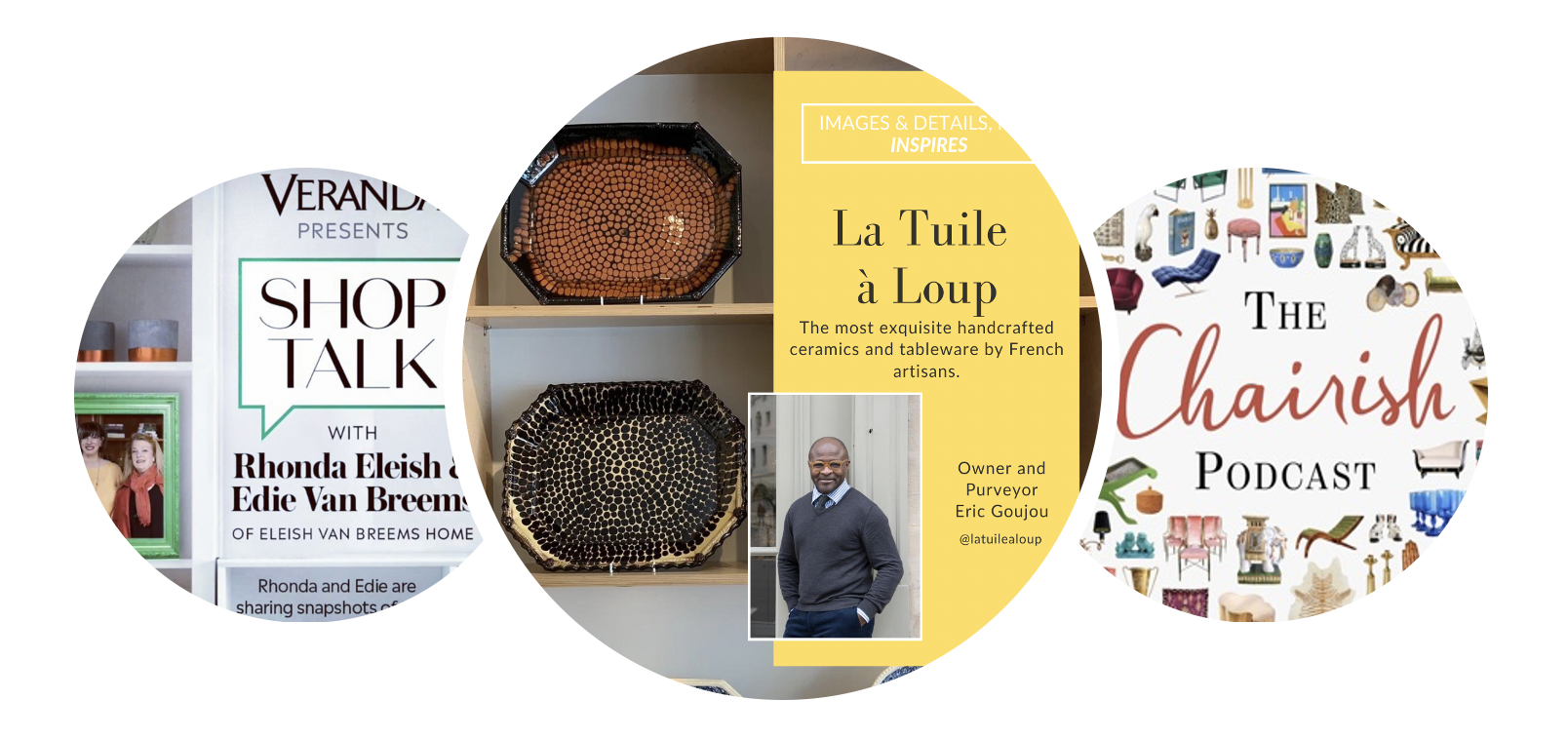 There are many and varied opportunities in today's ever-changing world to build brand awareness. Today the landscape is everchanging and now dominantly a digital environment which for some can be a hurtle. How information is consumed is unique and layered to each individual as it depends on your interests, abilities, and industry focus. In the past, companies relied on traditional media like print publications, radio, and TV. Now there are more than just media outlets to garner exposure, from podcasts, Youtube, and blogs to influencers and self-published magazines or books. Even traditional media sources are shifting as consumers and companies are wanting to blend in with the new sources.
The key is first to familiarize yourself with the basic knowledge of the tools or platforms people are using then determine what is right for your company and target audience. Golden Rule:  Know your customer.  Know what they consume.  Is it Bloomberg News, Apple TV, the New York Times online or is it Instagram, YouTube, or an NPR podcast?
Here are a few examples of tools and outlets we've utilized for clients and for the agency.
Video: We created a series called ID Inspires which has enabled us to connect and celebrate a variety of different people who Inspire Us.  We allow them to tell their story via a 1-minute video which dominantly lives on our Instagram and Facebook page, but we also promote through Linkedin, Youtube, our blog, and twitter. But this has also turned into a tool for these brands that they might not have thought of, for instance, check out the one that Eric Gajou of La Tuile La Loup. After our post gained 375 views he reposted on his paged and received 15.2K views, cross-promoting is a great way to promote and build new audiences.
Instastories: As most retail locations found out, communicating services and products was difficult at the height of COVID when everyone was on lockdown; now it is still a struggle due to safety. Eleish Van Breems was able to overcome this with the help of a media source that was also shifting to utilize videos and social platforms more. In collaboration with Editor in Chief Steele Marcoux, Veranda used their Instagram audience and credibility to produce live Instastory retail shopping tours that support small businesses.
Podcast: Tish Mills Kirk wanted to communicate her strengths and specific areas of expertise as an Interior Designer.  The Chairish Podcast hosted by noted editor Michael Boodro and Ballard Designs How to Decorate Podcast to enable her a forum to share stories and illustrate how she solved problems for clients.  A great medium to be able to communicate your message as well as create content and a sense of community.
Zoom Webinars: Wakefield Design Center shifted its annual To The Trade Only Day with New England Home to a digital trade day on Zoom. With the help of the NEHome team and the Zoom platform, Wakefield was able to communicate to over 100 people in less than an hour. The panel discussions were recorded and then promoted through social channels to a larger audience.
Brand Publications: Vendor your work with might have publications that you can get exposure for yourself. Schumacher's Bulletin looks like a glossy design magazine and comes out twice a year. Cambria and Lee also publish projects and profiles as booklets and ezines.  Review who you do business with and see if there are ways to cross-promote and leverage your exposure.
Creating new communities is essential to attracting new clients.
If you are looking to grow your business and need help in creating a message or defining target markets, call us.
To learn more, contact Beth@imagesanddetails.com or (203) 966 8203
Notify me when a new blog has been published.