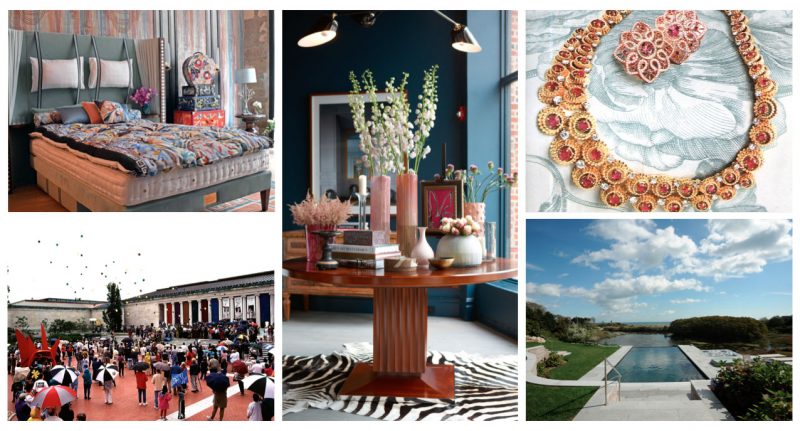 Images & Details has been offering outstanding marketing, branding, and public relations services to luxury lifestyle, design and fashion businesses for over 30 years.   We've earned a reputation for transforming emerging businesses into nationally recognized brands, for reinvigorating established brands and honoring the highest standards and practices of marketing for iconic brands. Our insight into trends and our vast industry connections to media and influencers allow us to position our clients at the forefront of their sectors.
Our business is built on an ethos that embraces individuality and values a personalized approach. We shape our clients' images by paying attention to the smallest of details.  We explore every aspect of a client's persona and business philosophy and tailor each program to fit those dynamics. Whether at the retail level, a trade show, in print, digitally or visually, we make sure the messaging tells the right story to the right people at the right time.
Led by President and Founder, Beth Dempsey, Images & Details is comprised of a team of creative strategists and account executives with experience leading regional, national and global accounts. We draw on our creativity to think big and we tap into our strategic mindset to get results.  We're talented, passionate professionals who share the same pursuit of excellence and vision as our clients.