How To Navigate The Ever-Changing Landscape Of Media
It's time to create a new road map.
Over the last several years, media has taken a downward spiral, especially in the home and interiors sector. From the toppling of the mighty in 2018 of Hearst Tower — House Beautiful, ELLE Decor and Veranda, to last Friday's news of Traditional Home downsizing and bringing 5 Publications under one editor, it's a totally new landscape.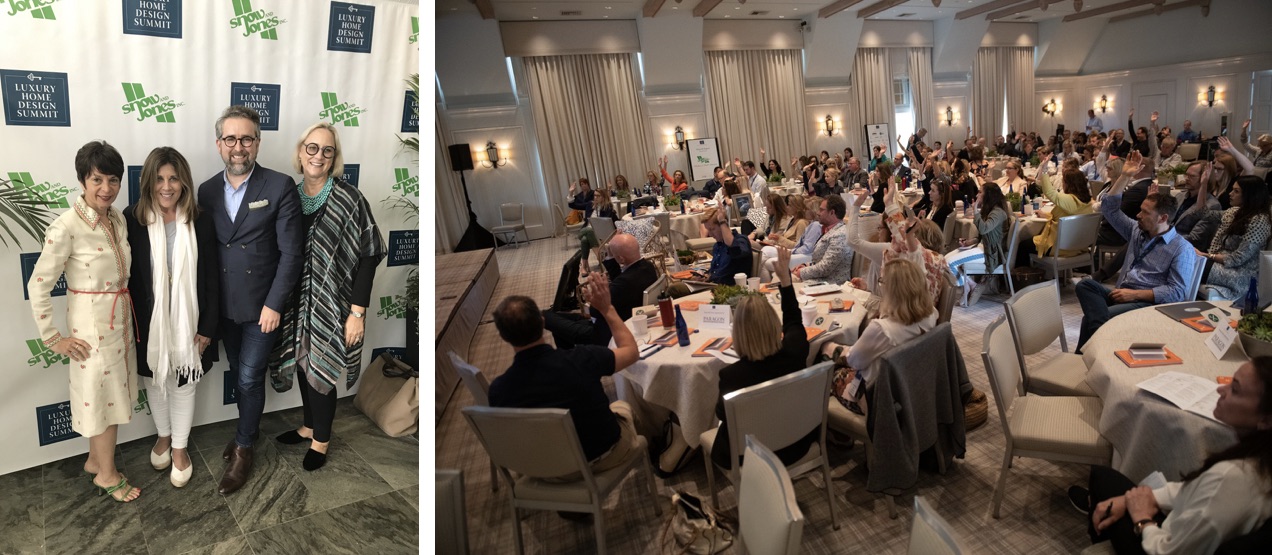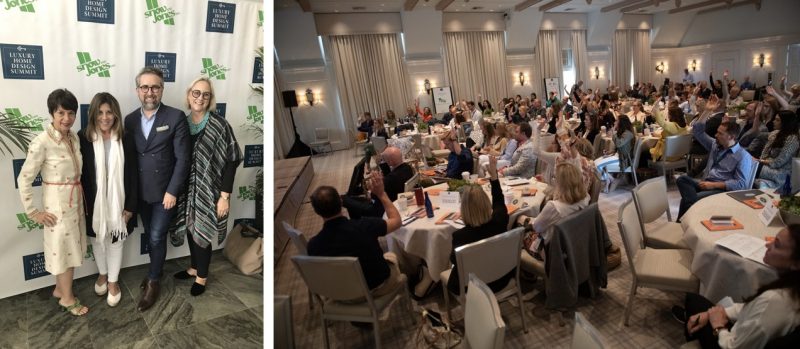 Last month, I moderated the "Changing Landscape of Media" panel at the Luxury Home Design Summit at the Chatham Bars Inn hosted by New England Home Magazine. It was a dynamic three days of incredibly compelling speakers and discussions. I would highly recommend attending next year's event.
The big takeaway is: in reality, there are more opportunities today to be able to generate exposure for you and your company than ever before. The challenge is to determine who to approach and how to get them to notice you.
A few tips:
Content is key
Craft a compelling story
Know your audience
Be authentic
One to one conversations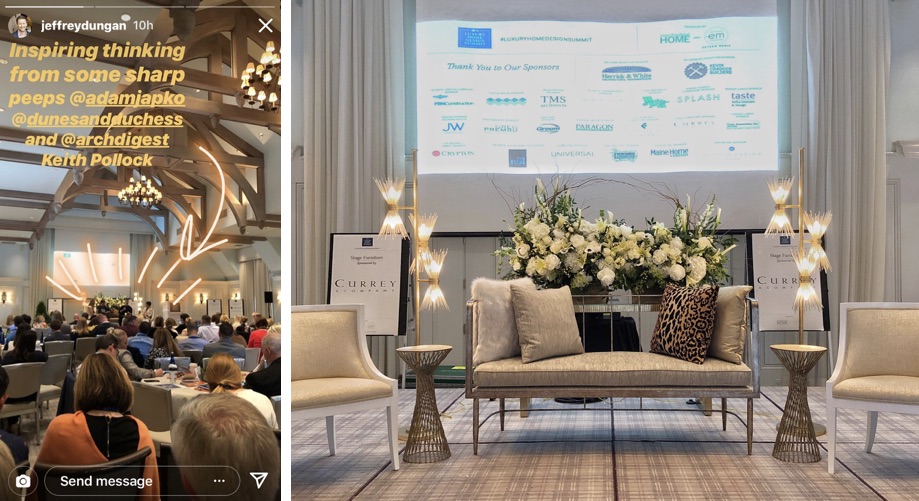 Stacy Kunstel a long time stylist and media maven shared some thoughts of media from the old guard (print) to the new media and what's on the horizon. Overall, there are many more opportunities to get exposure for your company, especially in nontraditional ways. The downside is how to decipher and determine what is correct for you and your brand. Here are a few of her thoughts on what design related companies might want to explore now: self publish, YouTube, Zillow, podcasts, designer in resident features, non-design media covering design.
Digital director Keith Pollock of AD shared insights into their power in the marketplace. They recently have grown to 4 million Instagram followers. In April, they launched a pro membership service for designers similar to Business of Home but with much more capabilities and customization. It provides opportunities to get published, sourcing assistance and train reporting. Tip from Pollock: pitch via email, be brief but give noteworthy details.


Adam Japko of Esteem Media discussed the new landscape and creating custom contact through native advertising. This feels and looks visually like natural content. There is a 61% growth in this category since 2016. One of the interesting tidbits is if you hear something, a few days later you typically only recall 10%, whereas if you see an image there is 65% recall. It is a visual world today. They are projecting dollars spent on influencer marketing to be $5 to $10 billion by 2020.
Tip: When working with influencers, brands need to "let go of control" this allows content to "be authentic".
As a creative brand strategist, our recommendation is always to have a great story to tell and to spend the time to know who your target audience is. It is the method of delivery that is really different today. If you want to learn more give us a call.
Beth Dempsey
Images and Details
203.966.8203
Beth@ImagesandDetails.com
Notify me when a new blog has been published.