Seeds of Change…
It's time to be planting new ideas for the future…
---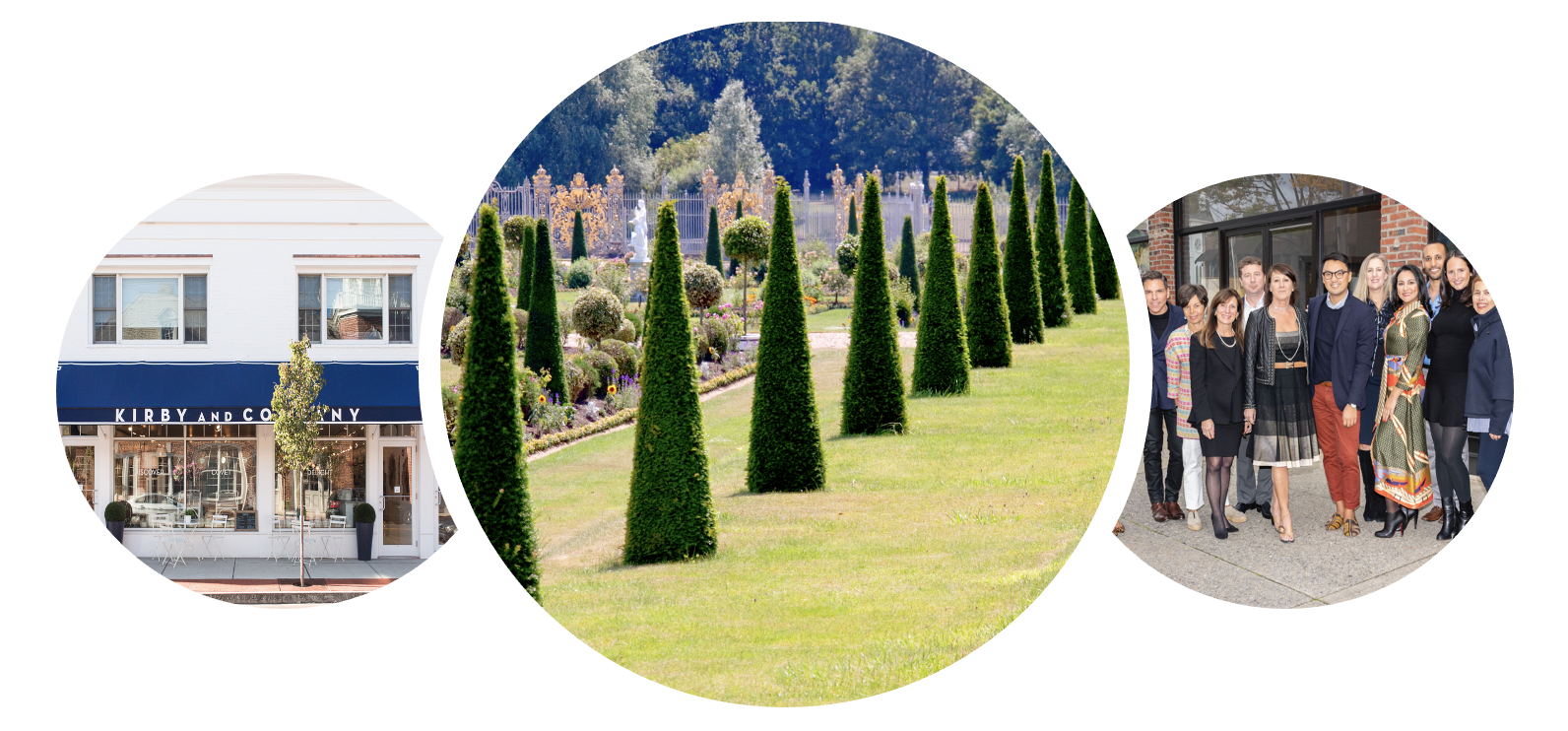 The inspiration behind this post was from a dear friend and colleague, Ellen Carey who started her business 25 years ago and aptly named it Seed, Inc. Her focus is on feeding and nurturing a design talent into a business that can then grow and blossom.
This is the moment we need to be doing the same for our own businesses, seeing them through a new lens and being open to make changes. Being an entrepreneur during the 1987 stock market crash, the AIDs epidemic, 9/11 and the 2008 financial breakdown, I have had to reflect, adapt and pivot in order to move my businesses forward. Here are a few things, that I've learned that can help you navigate the New Norm:
But first, remember that we as entrepreneurs by definition are risk takers. At some point, most likely alone, you started a business. You are self-reliant by the nature of having your own business. This is a scary time to be sure, yet so was starting a business.
Disruption is part of our world and new norm. This means you need to be flexible and adaptable.
Quarantine causes you to isolate. Home is where it all begins. And for most, you are working from home which gives you extra time since you no longer have the daily commute. Use this time to:

Recall your difficult times in past. What lesson did you learn?  Skills? Opportunities? How can you adapt these to your current situation?
Stay Connected. Each day reach out to 5 – 10 people. Listen and learn.
Keep routine your as much as possible
Create a morning check in list
Even research new platforms or digital nuances that could help you expand
Look at all the communities you have. For example, I have a PR Owners Group, the Women President's Organization, Design Industry Groups, Clients, Media Partners, Friends, Family.

See how you can interact and expand your reach. Explore ways to collaborate or event create an expert roundtable for more ideas or even to support those newcomers to the industry.
Be Creative and test new ideas. This is a good time to talk about ideas you had on back burner.

Explore things you are passionate about.
Do you like to entertain, so perhaps doing short video with a few tips? If you like gardening maybe work with a local beekeeper and create your own brand of honey. This can help the environment, your health and can used as client gifts as well.
Think Locally. To support the new reality, some of us are going to have to reinvent how and where we live. Focus first on opportunities for local and regional markets.

For the foreseeable future, many local businesses and services cannot provide services that keep them going and even their adjustments most likely are not enough to keep them afloat.
Think about how you can help them now or plan for down the road.
Finally, don't forget gratitude. Show your clients you are grateful and are capable.

Send a care package or go the extra mile to create a coloring book that can be sent to client's w/pencils, etc.
Let us know how we can help you.   We are offering 30 minute consultations as well as blocks of hours.
Think of us as your outside eyes and ears.
For more information, contact Beth@imagesanddetails.com.